How we've helped previous clients'
Commercial Property Mortgage
Our client approached us to secure a Commercial Mortgage on a warehouse facility he had previously been renting for his parcel delivery business. The warehouse owner was looking to retire and gave our client first option to purchase subject to confirmation of funding within 2 weeks and completion within 6 weeks.
Given the brief we completed our executive case summary the same day and had an agreement in principle within 24 hours for a 70% advance of £400K tracking at 3.75% over bank base rate with a 1.5% lenders fee. Within three days the commercial valuation was organised and completed with a satisfactory report to hand within the week.
Solicitors were instructed in week 2 with all searches and due diligence completed by week 4. Funds drawn and the purchase completed in week 5 ahead of schedule.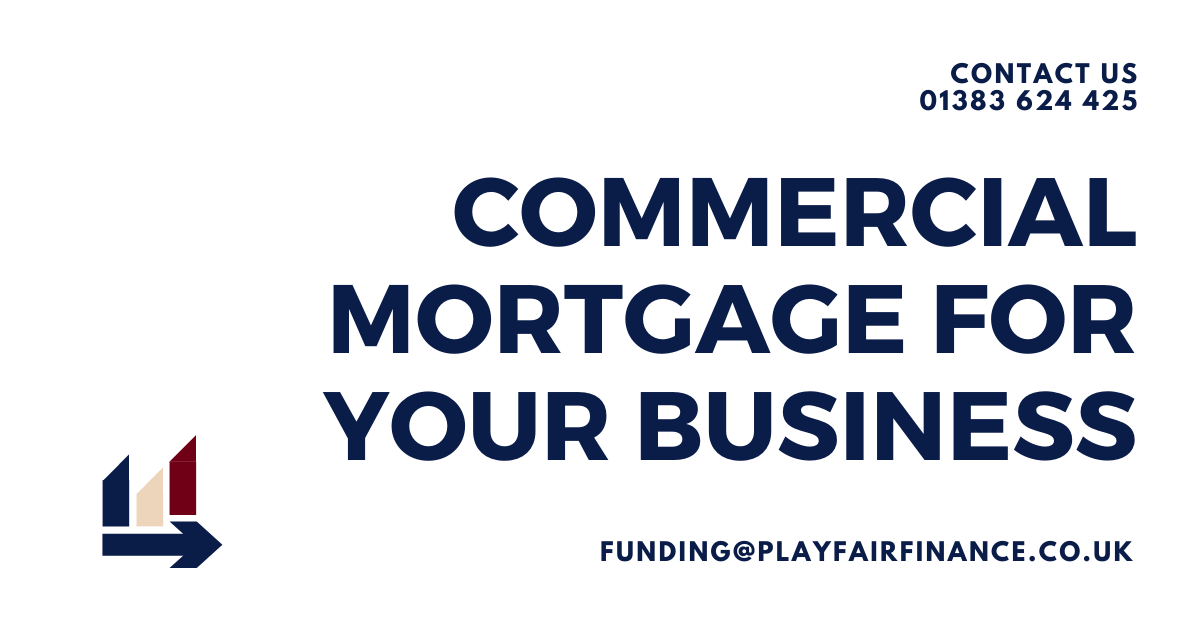 Invoice Finance facilities for growing businesses
Our client, a Drainage Contractor, had previously been operating as a sole trader. Their newly established limited company was in the early phases of growth. Having spent most of their retained cash on setting up the business and purchasing plant, the client started to have difficulties due to a dwindled cash flow.
Our client then won a large contract with long payment terms, so we set up an Invoice Finance facility for them.
This allowed our client to release the cash that was tied up in their invoices, allowing them to pay staff wages, general business expenses and provide reserves to finance upfront costs for future jobs.

Contract Cleaning Provider with an Invoice Finance Solution
Our client approached us to secure funding to boost their cash flow.  They are a contract cleaner who provides post build and sparkle cleans within the Construction Industry, predominantly house builders.  As their business started to grow and take on larger contracts, they started to struggle with their cashflow, due to longer payment terms.
We took an overview of the company and assessed their needs, and worked out that Invoice Funding for a range of their clients, via Selective Invoice Finance was the most suitable option to allow for growth.
With the use of bad debt protection, they were able to achieve funding against a wider range of debtors.  The facility also allowed our clients to consider, and take on, contracts which would normally have been out of their reach.  The boost to their cash flow allows our client to pay their staff on time, meet their expenses and continue to grow their business.
New contracts for a growing business
Our client, a Flooring Contractor, is a supplier and fitter of all types of flooring to the Care-Home sector.  They bid for, and won, a lucrative new contract with a company that operated over 30 care homes.  They had concerns about how they would meet their expenses now that they had taken on a contract larger than they had previously, especially when it came to the extended payment terms that the Care-Home company specified.
We decided that a Selective Invoice Finance Facility, which operated for this contract only, was the best option.  This allowed for the large orders that were placed for materials for this contract to be fulfilled prior to payment being received from the Care-Home.  Bad debt protection was an added option that our client decided to take out to provide them with additional security, and give them added peace of mind.  Regular draw-downs are being made throughout the contract duration, allowing our client to have control over how much they spend, and how much they owe.
Development Loan, 13 apartments
Our client was running a successful building company and had previously attained the support of an equity based investor who provided all necessary funds in return for an agreed profit share arrangement . Due to an economic downturn this funding was not available and we were approached to assist in finding support to £1.4 million for the clients next project.
Following an initial consultation and fact find with the client we positioned the project with two Merchant Banks whom we knew would be interested in the proposition and the unique location of the development site.
Within 2 weeks underwriter meetings were complete and an updated project summary report and GDV valuation obtained from Knight Frank.
Both underwriters subsequently issued heads of terms and our client accepted the offer that we both felt reflected best overall value and flexibility to complete the scheme. The loan would offer a 50% advance towards the site purchase and 100% of build costs drawn in agreed stages against interim inspection reports – charges to the client were 2% set up fees, 2% on exit of the facility and an interest rate of 7% over 3 month LIBOR.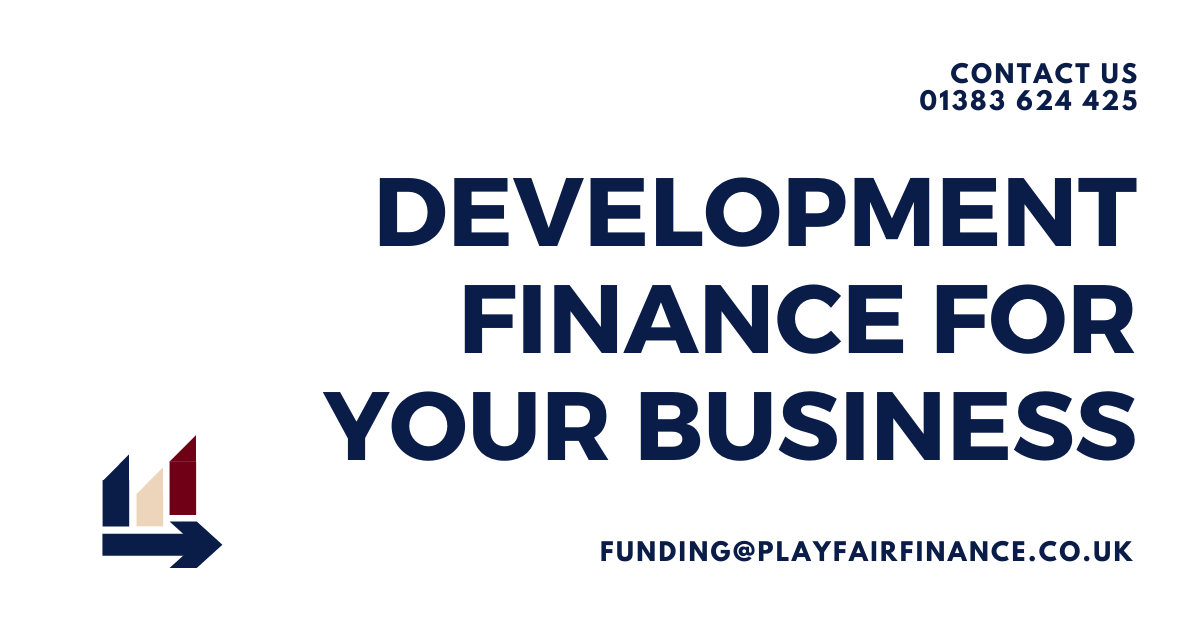 For more information on these and other successful projects delivered for our clients around Scotland and mainland UK please call us today or submit an enquiry and we will contact you.