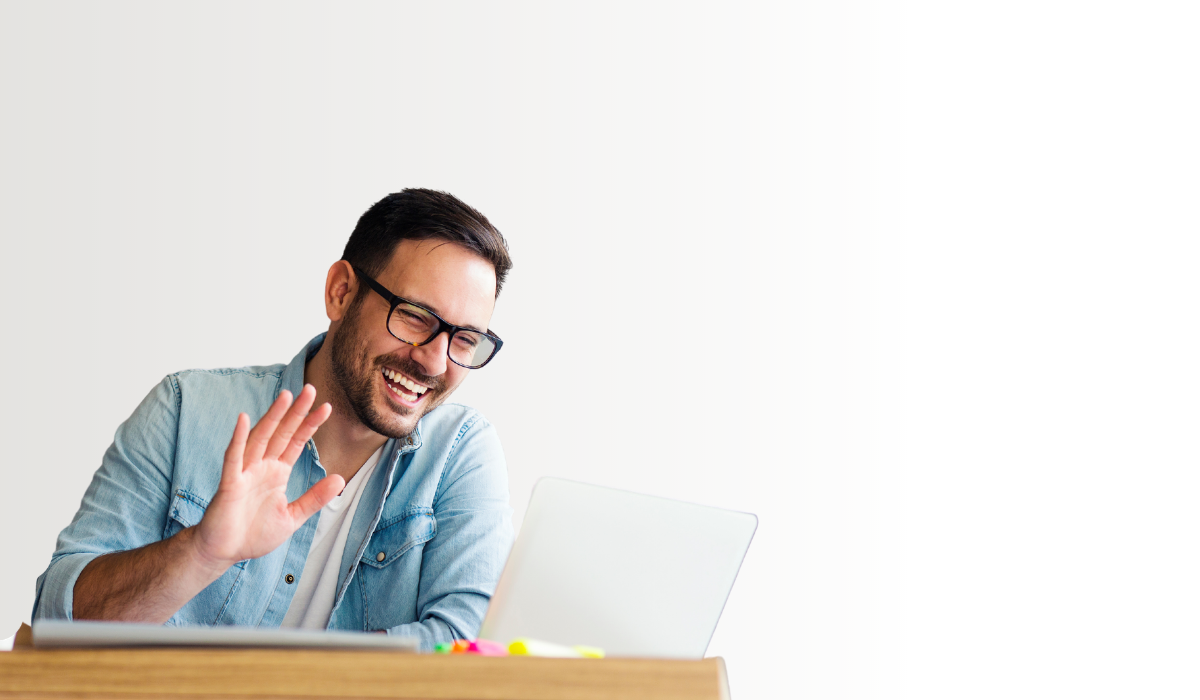 Face to face financial reviews
At times chosen by you
Contact Us Today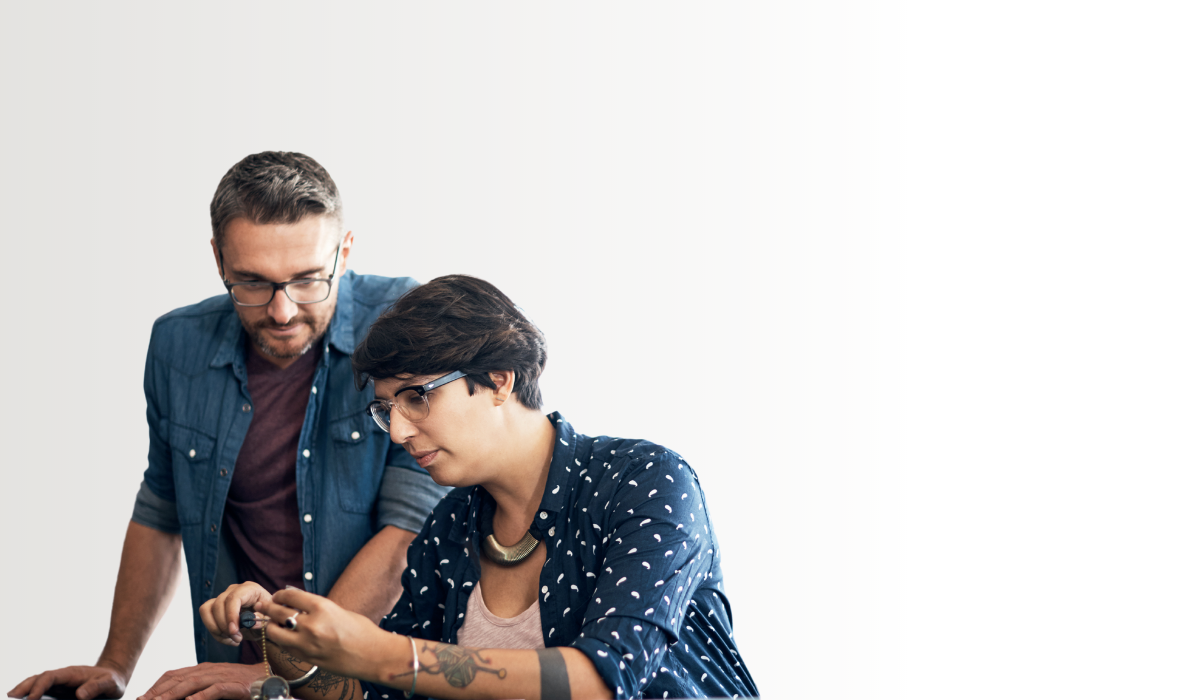 Free invoice finance matching service
Get paid quicker
Contact Us Today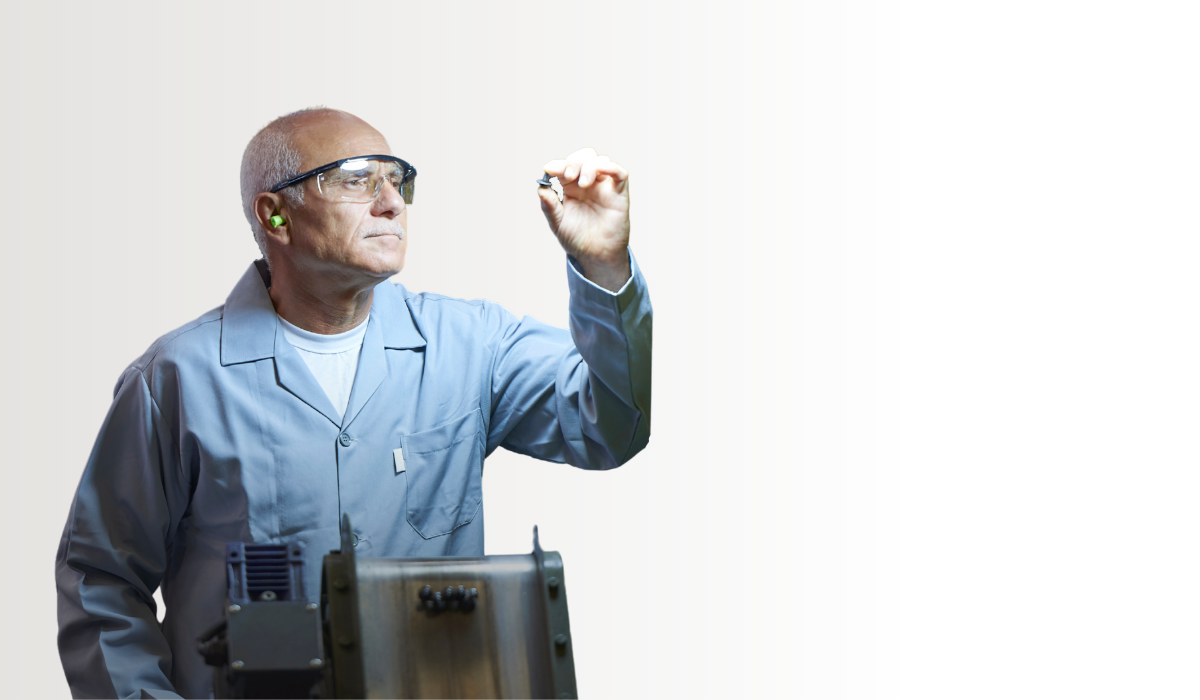 Finely tuned funding
Solutions for business
Contact Us Today
The Benefits of Working with a Commercial Finance Broker
We offer you a fully managed and professional service to secure the most competitive funding offer available.
Lenders ask for a lot of information, so it makes sense to provide this once and let us access a number of lenders on your behalf.
We fully package and submit your lending proposal to ensure the funding application is processed quickly and efficiently with funds available in the shortest possible time.
Whatever your Commercial Funding requirement, we offer you a free, impartial and totally confidential initial consultation where we will quickly access the funding options available to you.
Please contact us today to see how we can help or submit an enquiry and we will contact you.
Specialists in Commercial Funding Solutions
We are an Independent Specialist Consultancy, we provide Commercial and Business Finance support to SME clients throughout Scotland and mainland UK.
Quick contact: If you would you like to contact us, please submit your details and we'll be in touch shortly. You can also email us if you would prefer.
Call us: If you'd prefer to call us, contact on 01383 624 425 — we would be delighted to speak to you.
Book a free 30-minute Zoom call: If you'd like to discuss financial solutions for your business, book your free session here
Note: Your details are kept strictly confidential as per our Privacy Policy.